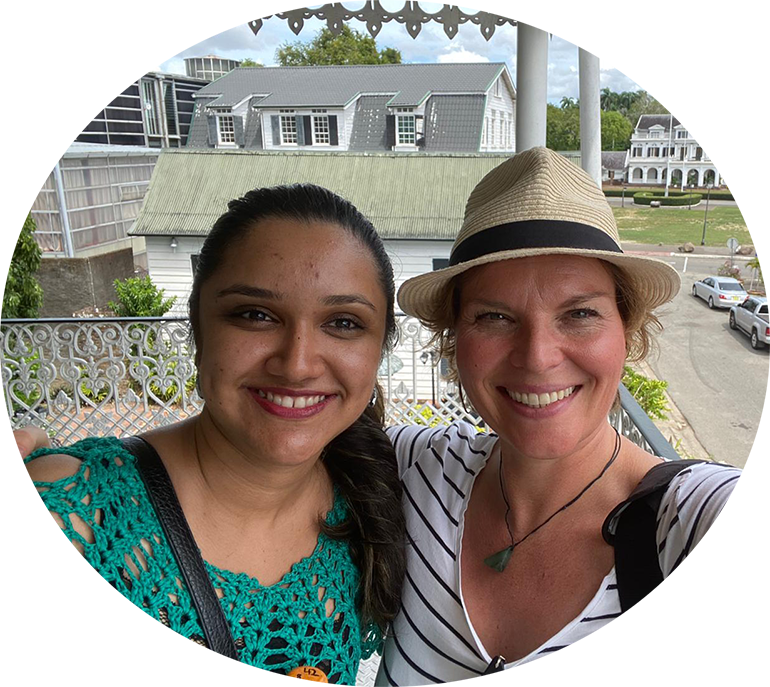 My study Forestry Tourism at the Nature Technical Institute and university study: Biology, have contributed a lot to the interest in the Tourism sector. It is my passion to socialize with guests and to tell about my beautiful country, Suriname. Plants and animals are indispensable to me. From school time I have often organized trips and learned a lot about nature. Every visit is worth it. Suriname has a lot to offer. Good food, the different cultures that can live together in peace and of course the Amazon Jungle with beautiful "sulas"(rapids). Oops! I was already in the interior of Suriname. I last worked at Suriname Tour Agent as a company manager. It was always my dream to organize trips and start my own company. This dream really came true on January 1st 2020. I am also the designated person in Suriname for Suriname Holidays guests to assist you with all your questions. In short with anything! We are happy to assist you!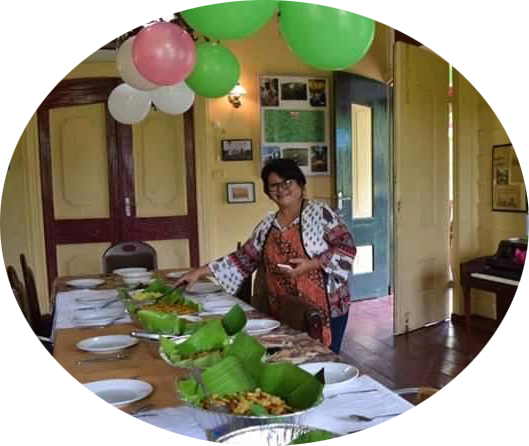 Uw toegewezen kokkin die u altijd met de breedste smile verwelkomd. Zij leert u de kleinste kneepjes totdat u een mooi eind resultaat heeft. Met de kookkunsten die zij overbrengt aan u, wordt het altijd een kookfestijn!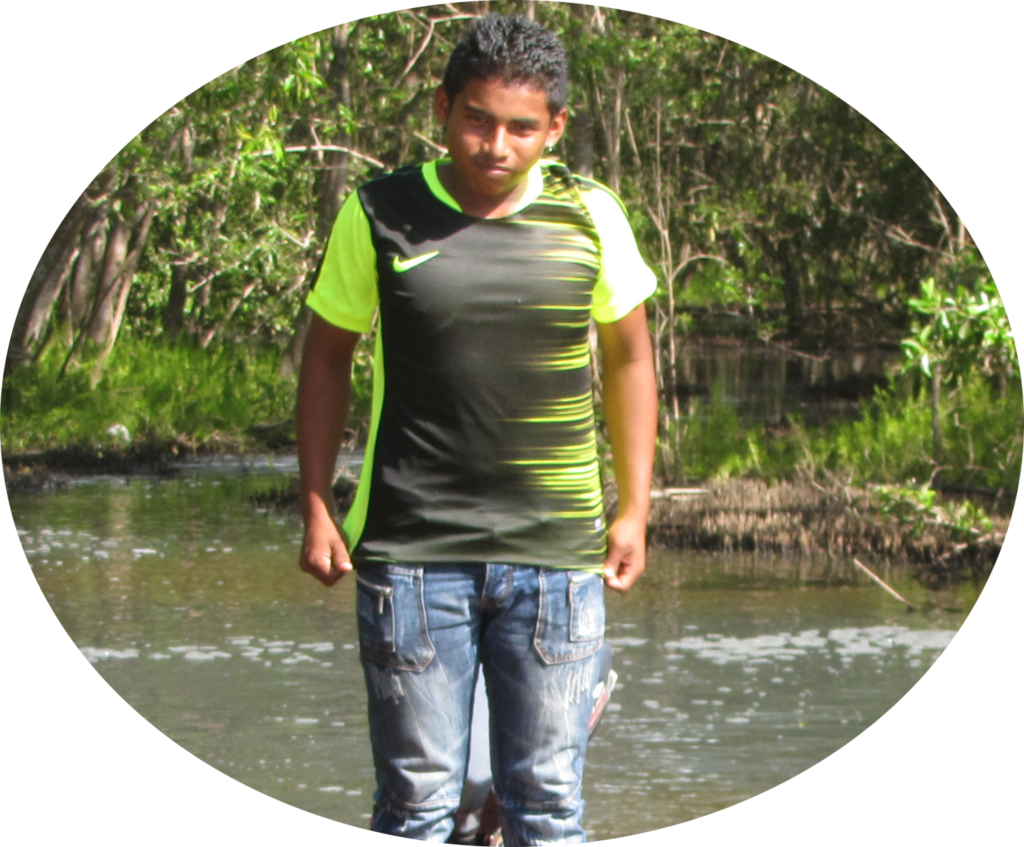 De lokale gids gedurende uw moeras –en zeeschildpadden tourtjes. Een jonge heer die woont en werkt op de plantage en kent het gebied tot in de puntjes!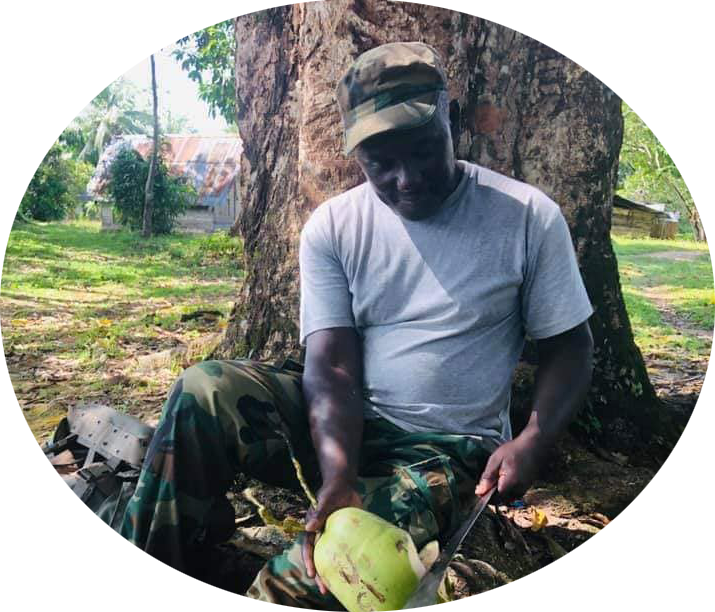 BEHEERDER TIO BOTO ECO LODGES
De meeste oorden in het binnenland hebben een buitenlandse investeerder of iemand uit Paramaribo. Het is de heer Thomas gelukt om zijn oord gestaagd te laten groeien met in achtneming van de Eco Lodge principes. Wij werken daarom graag met een lokale beheerder. Vanuit Tio Boto Eco Lodge worden er jaarlijks motivatie dagen georganiseerd voor de GLO leerlingen uit de nabijgelegen dorpen zoals Semoisi. Dit oord biedt hele leuke authentieke 3 en 4 daagse tours die allemaal door lokalen uit het dorp verzorgd worden.